Holley-hydramat-fuel-reservoir-solves-starvation-issues?tmpl=component&print=1&layout=default" title="Print article < New Holley HydraMat Fuel Reservoir Solves Starvation Issues >" onclick="window.open(this.href,'win2','status=no,toolbar=no,scrollbars=yes,titlebar=no,menubar=no,resizable=yes,width=640,height=480,directories=no,location=no'); return false;" rel="nofollow"> Print
Holley debuted the revolutionary HydraMat™ Fuel Reservoir on December 11th, 2014 at the PRI trade show in Indianapolis. The HydraMat is a patent-pending fuel reservoir system designed to reduce fuel starvation issues present in hard cornering, acceleration, stopping, inclines, and low fuel conditions. It is in these situations that traditional fuel pick ups can be starved of fuel, which then introduces air into the fuel system resulting in poor engine performance and even engine stalling.
Register or Login
Your Profile
Modify or Update Your Profile Here:
Listen to V8 Radio!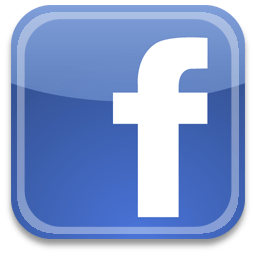 V8 Radio Facebook Page